Bathroom Makeover – Quick and Painless Upgrade On a Limited Budget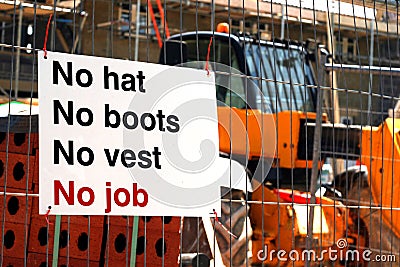 You're definitely not alone if you have a bathroom that could use a real upgrade. It has been said that bathrooms are usually one of the first places people look when purchasing a home. It is the place that will often make or break the sale and should be a space you devote attention to when deciding to remodel. It's hard to believe, but most people spend a lot of money on a newly purchased home in renovations, while a large percentage is still not satisfied with the bathroom.
The truth is you don't have to spend large amounts of money on renovation for your bathroom to look good. There is often no need to replace any of the more expensive items in the room like the tub, toilet or sink. Here are a few tips to help you out:
A Thorough cleaning
There is a really good chance that cleaning your old and worn looking fixtures could save you a lot of money by avoiding having to replace anything. Many times these old fixtures are as good as new under all the built-up soap scum, hard-water stains, rust, calcium and lime that have accumulated over the years.
Many times you can get them shiny clean with the use of a powerful industrial cleaner designed for just such a task. Many of these types of cleaners are designed to break up lime and hard water stain. Usually you apply the cleaner and let it soak for a while to let it do its magic and then with a little scrubbing action you'll soon see the results you're after. If you're in an area that has hard water I suggest getting a product that is designed to keep your fixtures clean with a regular maintenance schedule. Many of these items will keep your toilet, sink and tub clean without any of the vigorous scrubbing.
Add Some Color
Choose a paint that is mildew resistant and create a whole new look for your bathroom. If you have water stains or anything else on your walls I suggest starting with a primer to cover them up.
Try experimenting with your colors to see what you like best. Quite often you'll see bathroom have brighter colors. This is a really great way to get your bathroom looking cleaner and brighter than if it was painted in a dark muted color.
Accessorize Your Space.
It is a great way to enhance your room without having to spend a lot of money. There are a lot of different ideas you can try, like photos of your family or other framed pictures. Keep it simple and minimize the clutter or you'll defeat the purpose of what you're trying to accomplish.