The Bathroom Makeover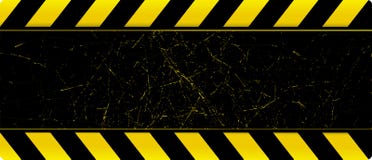 Years ago, no one worried about the ways in which you could design a bathroom. It was considered solely a utilitarian room, one that needed to serve its purpose as well as possible and nothing more. However, these past few years, people have started taking an interest in how they can add a dash of elegance and comfort to their bathrooms, the same as they would want for every other room.
When redesigning your bathroom, the most important thing you should do is make a plan as to how the redecorating should go. Think about your current items and any reparations that must be done, as well as new items that you want to acquire. Then set a budget, taking into consideration your income and all other expenses, and try to stick to it as much as possible.
Where the actual makeover is concerned, you should first take a look at the walls and floors of the bathroom, as these are the first things that someone sees upon entering. Check to see if you need to replace any broken or scratched tiles (if you have them installed) or if it would be enough to just give the floors a good scrub. If you want to make a bigger change, consider installing new, more modern floor coverings, such as those made of marble or travertine. Don't forget to think of any safety hazards that could occur, such as slippery floors or electric outlets too close to the tub or sink.
After handling these larger issues, you can get to the fun part of designing, which is creating a "feel" for the room, by decorating it with items according to your lifestyle and general mood. In this regard, the color scheme is very important: for instance, cool colors, such as blues and greens, will create a comfortable, relaxing atmosphere, while warm ones like orange and yellow give out a more energetic vibe. Pay attention to the lighting features and the placement of mirrors, as they can create the impression of a wider space.
By taking these matters into consideration, you can be sure that you won't leave anything out. In the end, it's just a matter of deciding how you'd like your bathroom to look like and getting to work on decorating it.