Perfect Bathroom Tips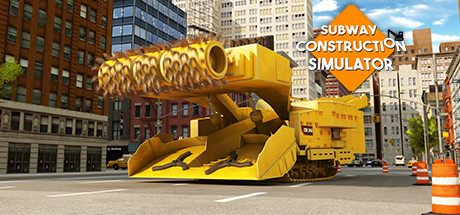 Do you need a bathroom makeover? Look no further, because whatever the shape or size of your bathroom, we will be able to revamp it for you through this article, so read on!
The first priority of a perfect looking bathroom is storage. Storage in this sense means, getting a large cabinet that should be placed low beneath two beautiful curvaceous countertop sinks. Alternatively, you could get a wall cabinet that either has its doors painted or made of mirrors to suit perfectly with the tiles on the wall. This arrangement helps to reflect light to the room and makes the space look bigger.
Even if you have kids, you could still make your bathrooms practical yet stylish. Having two sinks is practical especially if you have kids yet it is very fashionable, while a big bath is the best choice for a family. Ensure to place both basins in the middle of the bathroom rather than at each end like in most homes. Placing both basins at the centre of the bathroom creates a very stylish appearance.
For other sections of the bathroom such as the floor and walls, the use of waterproof or wipe clean surfaces are your best alternatives. Tiles are highly recommended but you should use big tiles for large coverage areas, as they make the space seem bigger.
Lighting should also be a priority. Whether it is a small or a big bathroom, ensure to provide adequate lighting in the room. Use bright lights in the room to make it feel like natural daylight.
Create a focal point in your bathroom. You could bring in either an enormous basin, or a sexy bath tub or even an elegant beautifully shaped mirror. This focal piece will give the room a theme and character. It will take the room from being practical and ordinary to a more sophisticated and welcoming standard.
In addition, create smart surfaces like white ceilings, good lightings and light colored tiles to beautify the space or you could use wood paneling to decorate the bathroom.
Ensure your bathroom has a window(s) to allow for natural lights, and make sure that the flooring is right to avoid slipperiness and other avoidable accidents. The best flooring options include natural stones but not marbles, treated dark woods, treated concrete and many more. Your bathroom is incomplete if it lacks majority of these materials listed!